There are more than 13 months to go for the Barcelona World Race 2018/19 to take place. But, things are moving at a very fast pace in order to make the event a huge success. The race director for the event is already being fixed and it is none other than Jacques Caraës. He will be taking an active role in developing the Barcelona World Race regatta event. He is happy to be back at the helm to oversee the event and will be joined by Javier Villalonga, Guillaume Evrard, and Hubert Lemonier.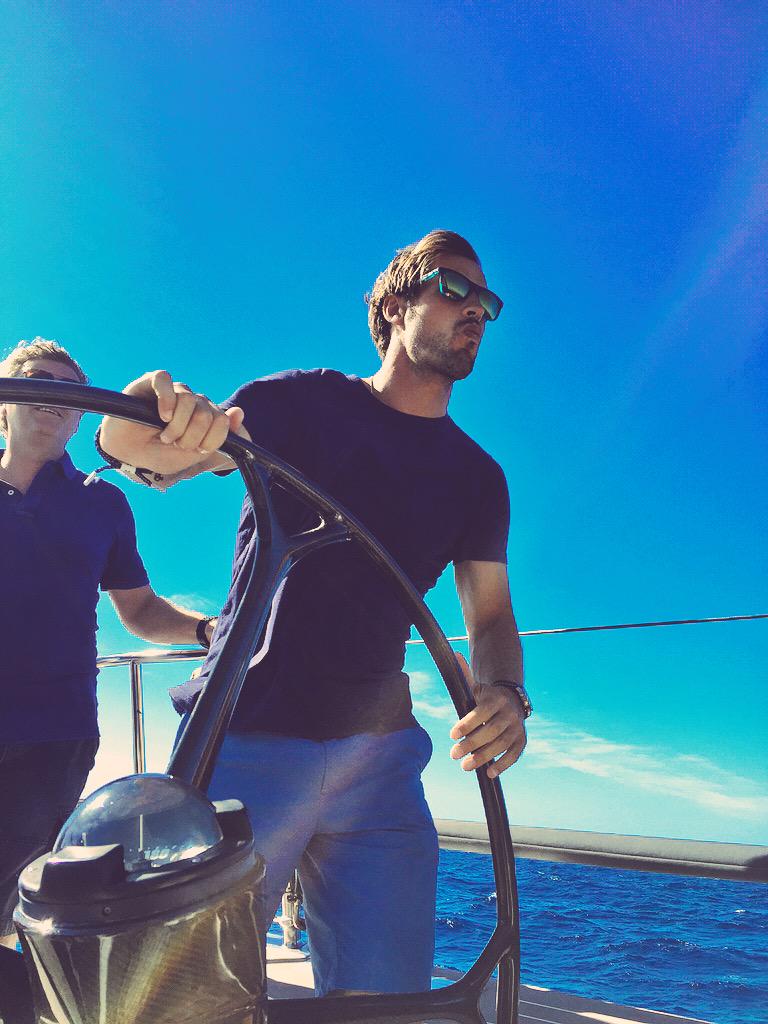 Caraës has been chosen once again by to take care of the skipper's safety after a stupendous showing that he had showcased in the last edition. By adding Caraës into the management fold, the Barcelona World Race 2018/19 gets an international flavor and expert in the management field. Hubert and Evrard join Caraës to take care of the operational side. They have so far had experience in overseeing the regatta on two occasions previously.


The best part is that Caraës, Hubert, and Evrard have worked together as a team during the Vendee Globe race this season. Here too, Caraës was the raced director. It is his vast experience that the organizers of the Barcelona World Race 2018/19 are looking to exploit and to make the best use of.
Caraës and his team are the most experienced direction team that you can ever have for the international oceanic race. They have loads and loads of experience in solving issues, race tracking and checking the sailors and ensuring their safety during the regatta events.
Caraës said that he feels honored to be asked to become the Race Director of the Barcelona World Race 2018/19 and feels that the work of him and his teammates have been recognized. He is excited to be returning to Barcelona and is excited to work with the FNOB team.