About 3 months is remaining for the Star Sailors League Finals begin this season. It is the annual event that decides the best sailor from the stars of the sailing world. Also, there would be an allocation of prize money. The Finals will take place in the Bahamas for the 6th consecutive year starting from 3rd to 8th December.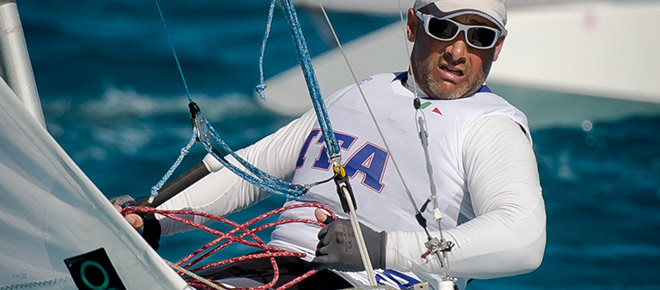 As far as the planning for the 6th edition of the league is concerned, it would be more or less same as the last season. There would be a 4 day qualification Series post which the top 10 teams will head to the knockout stage of the league. The top team will then move to the Final stage directly. The runner up's would reach the semi-finals. The last round will take place on the last day and the winner will be announced by late afternoon. The 25 teams participating in the competition are being formed, out of which 10 spots will be allocated automatically to the best 10 skippers based on the highest rankings. There will be no further races held to modify the top 10 positions set as per the rankings.

Now there are 15 places remaining, which are basically invited positions for young skilled sailors and VIPs that have shown significant progress in their area. The top 10 skippers have confirmed their presence except Paul Goodison as he is waiting for an approval from his team American Magic. These skippers will sail with the renowned crews. The longest one to remain in the top Star Sailors League Ranking as a skipper is Diego Negri. He has already represented at Olympic Games thrice and has an impressive record in the Star. He won the European Championship twice and has been a runner up thrice in the Star World Championship. He has not missed any finals since he made his first appearance in 2013.