The Lunenburg Yacht Club (LYC) is like a hidden gem for sailors, all because of the easy access to some of the best cruising waters in North America. This September LYC is organizing two events, the World Championships for the Sonar Class, which start on Sept. 6 and conclude on September 10 and the Championships Sail Canada Women's Keelboat, this will start on September 14 and will conclude on September 16. Both these tournaments will offer an opportunity to the sailors to experience all the secrets that this club has to offer.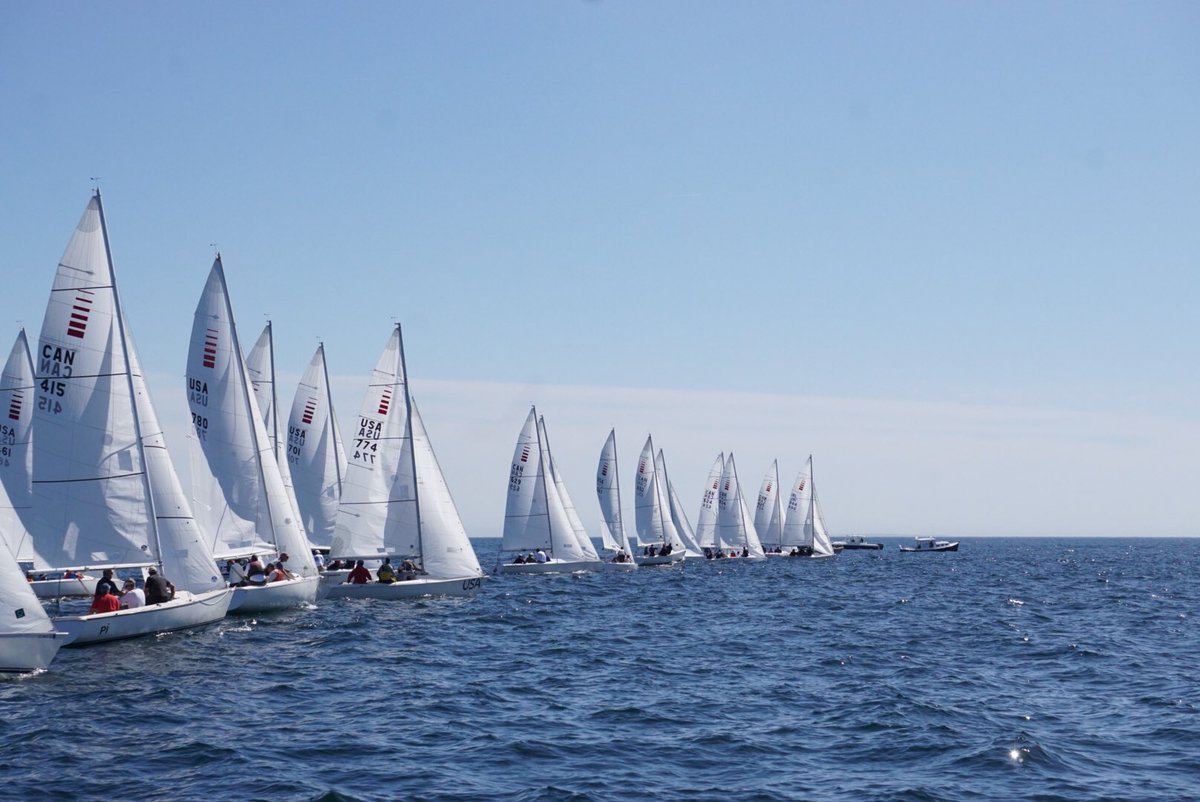 The Mahone Bay waters will organize over 20 Sonar boats and this will include the team from the USA, Canada, and Ireland. Here the sailors will enjoy famous hospitality of the East Coast, clean warm water and great sailing conditions. This is not the first event of the staff of LYC; they have hosted similar kind of international and national regattas earlier as well. They hosted the Volvo Youth Worlds in the year 2002, and Sonar North and Canadian Opti's in the year 2014, however, two regattas back to back is completely new for them.
In concurrence with two regattas, the authorities of LYC have undertaken the upgrade of a major infrastructure by investing $450,000 in reconstructing the existing wharf, installing a crane of five-tonne permanently and building a new launch ramp. It is believed that at all these changes in the yacht club will improve the access to Mahone Bay significantly.
The finance involved in these upgrades will be shared equally by the Government of Nova Scotia, LYC members and the Government of Canada. The changes in addition to ease the access of the club will also make the venue more attractive for future international and national sailing events, which will help in tourism promotion in the area.